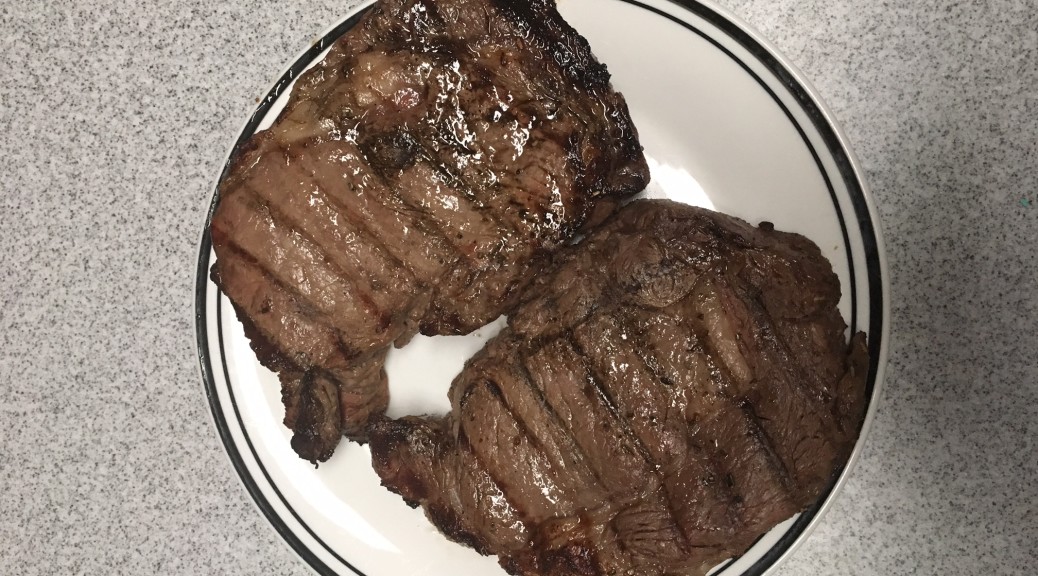 Easy Steak Marinade Recipe ?>
Easy Steak Marinade Recipe
This is a recipe a family member taught me a few years ago and it is one of my favorite ways to prepare steak now. It's very simple to make and so delicious. You can throw it together very quickly with ingredients most of us always have on hand. One of my favorite parts about this is the easy clean up! Everything goes in the bag and you can just throw that out when you're done. 
Ingredients for 2 large steaks
⅓ tsp Salt
1/3  tsp Dry Oregano (either ground or whole works)
⅓ tsp Garlic Powder
¼ tsp ground black pepper
¼ cup Oil (I use either Canola or Olive Oil)
Juice of one lemon or of one lime (about 2 tablespoons)
2 Large Steaks- or 3 Small
1 Gallon size Freezer Storage bag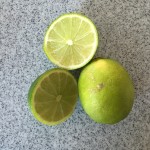 To prepare I first put in all the dry ingredients/seasonings and add the oil and lime/lemon juice after. Mix well at the bottom of the bag and add the steaks. Seal the bag well and move the marinade around to cover both steaks. Place the bag in the refrigerator for 30 minutes to an hour and then grill steaks to your preference.
My family loves their steaks this way and I always love a yummy/mess free recipe. I'm working on tweaking some of the ingredients to adjust this for chicken soon, so keep a look out for that one too

Enjoy!